Grand Theft Auto V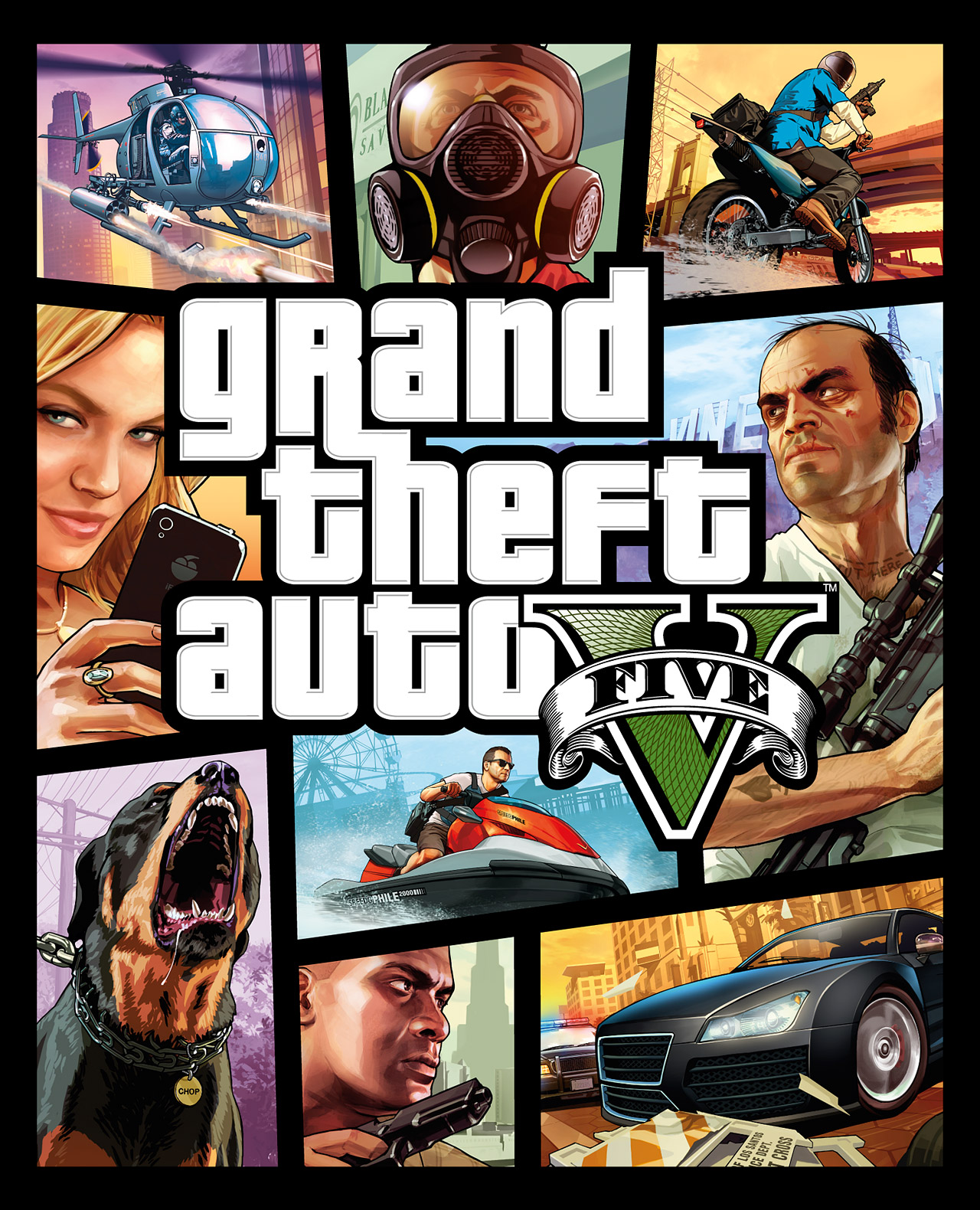 Plot
Nine years after a botched robbery in Ludendorff, North Yankton, former bank robber Michael Townley is living under witness protection with his family in Los Santos, San Andreas, under the alias Michael De Santa.
When Michael discovers his wife Amanda in bed with her tennis coach, he chases the coach to a mansion and destroys it out of anger. The mansion's owner is Mexican drug lord Martin Madrazo's girlfriend. Madrazo demands compensation, so Michael and his accomplice Franklin Clinton perform a jewellery shop heist to pay their debt.
Michael's sole surviving partner in the Ludendorff robbery, Trevor Philips, hears of the jewellery heist and realises that it was Michael's handiwork. The two reunite after Trevor tracks Michael down in Los Santos.
Info
Developer(s)-Rockstar North[a]
Publisher(s)-Rockstar Games
Distributor(s)-Take-Two Interactive
Producer(s)-Leslie Benzies, Imran Sarwar
Designer(s)-Leslie Benzies, Imran Sarwar
Writer(s)-Dan Houser, Rupert Humphries, Michael Unsworth
Engine-RAGE, with Euphoria and Bullet
Platform(s)-Microsoft Windows, PlayStation 3, PlayStation 4, Xbox 360, Xbox One
Grand Theft Auto V was released to critical acclaim. Metacritic, which assigns a normalised rating in the 0–100 range, calculated an average score of 97 out of 100, indicating "universal acclaim", based on 50 reviews for the PlayStation 3 version and 58 reviews for the Xbox 360 version. It is the fifth-highest rated game on Metacritic, tied with a number of other games. GameRankings assigned it an average review score of 97% based on 34 reviews for the PlayStation 3 version, 96% based on 40 reviews for the Xbox 360 version, and 96% based on 23 reviews for the PlayStation 4 version.

Screenshots/Art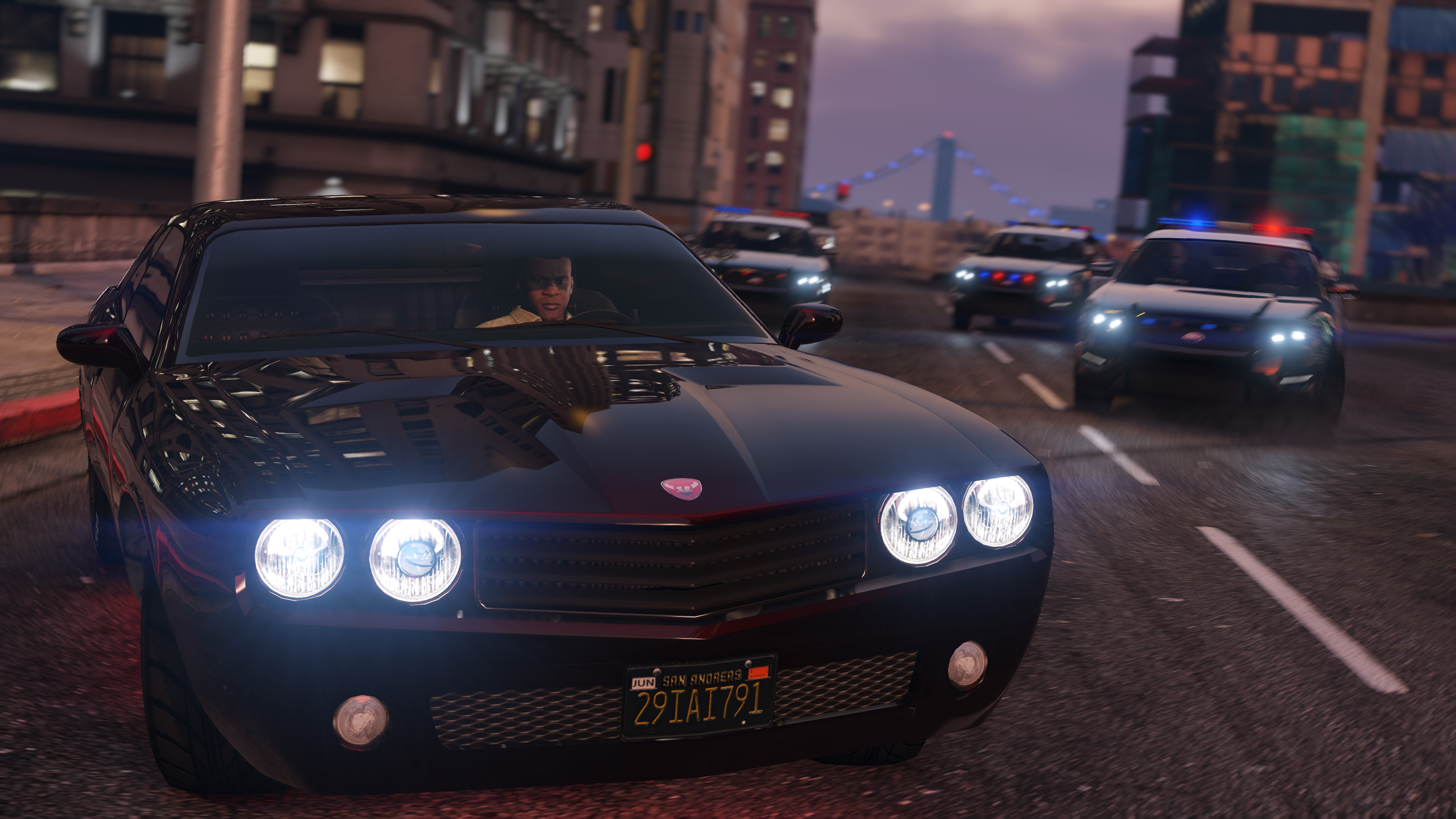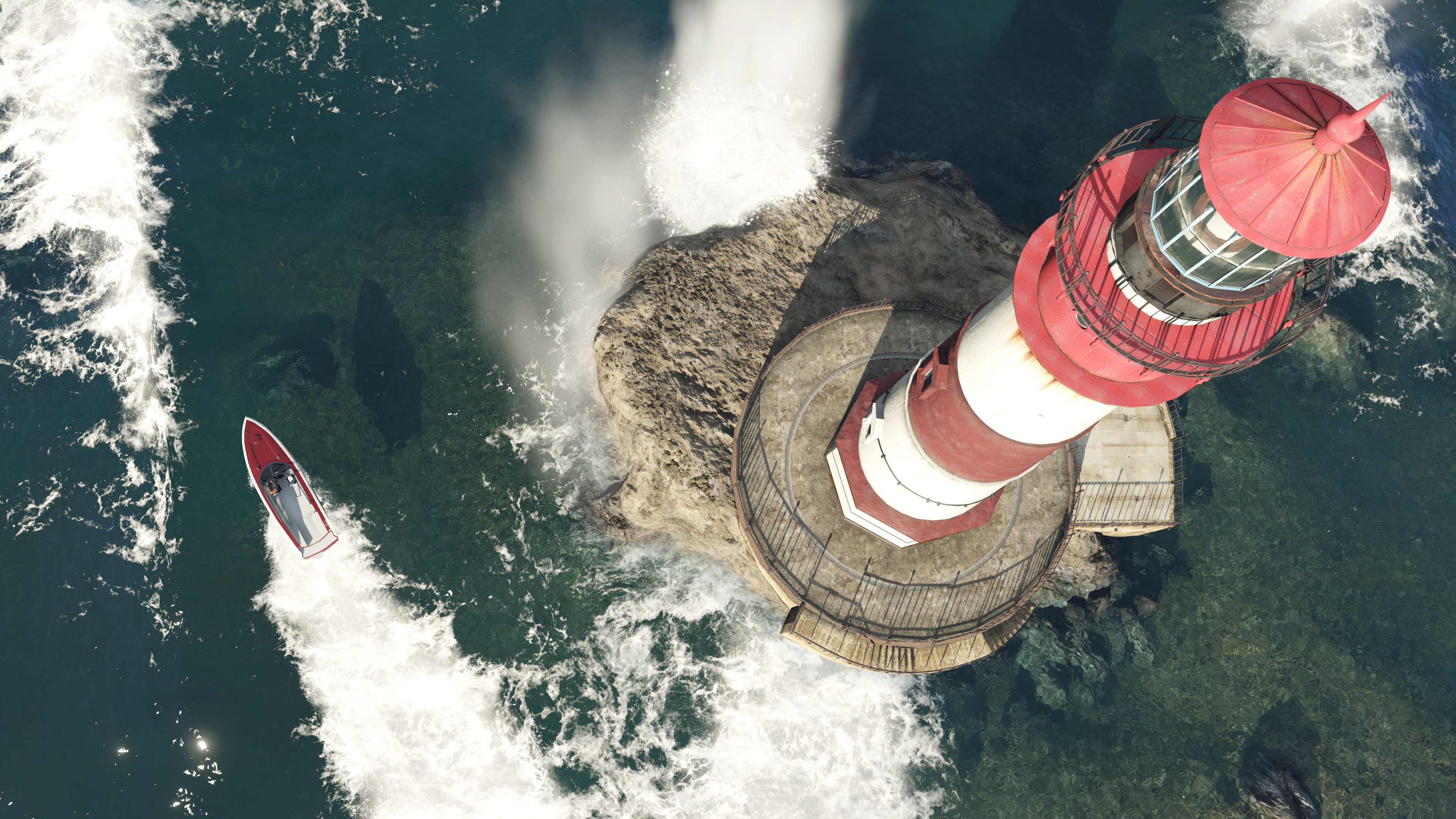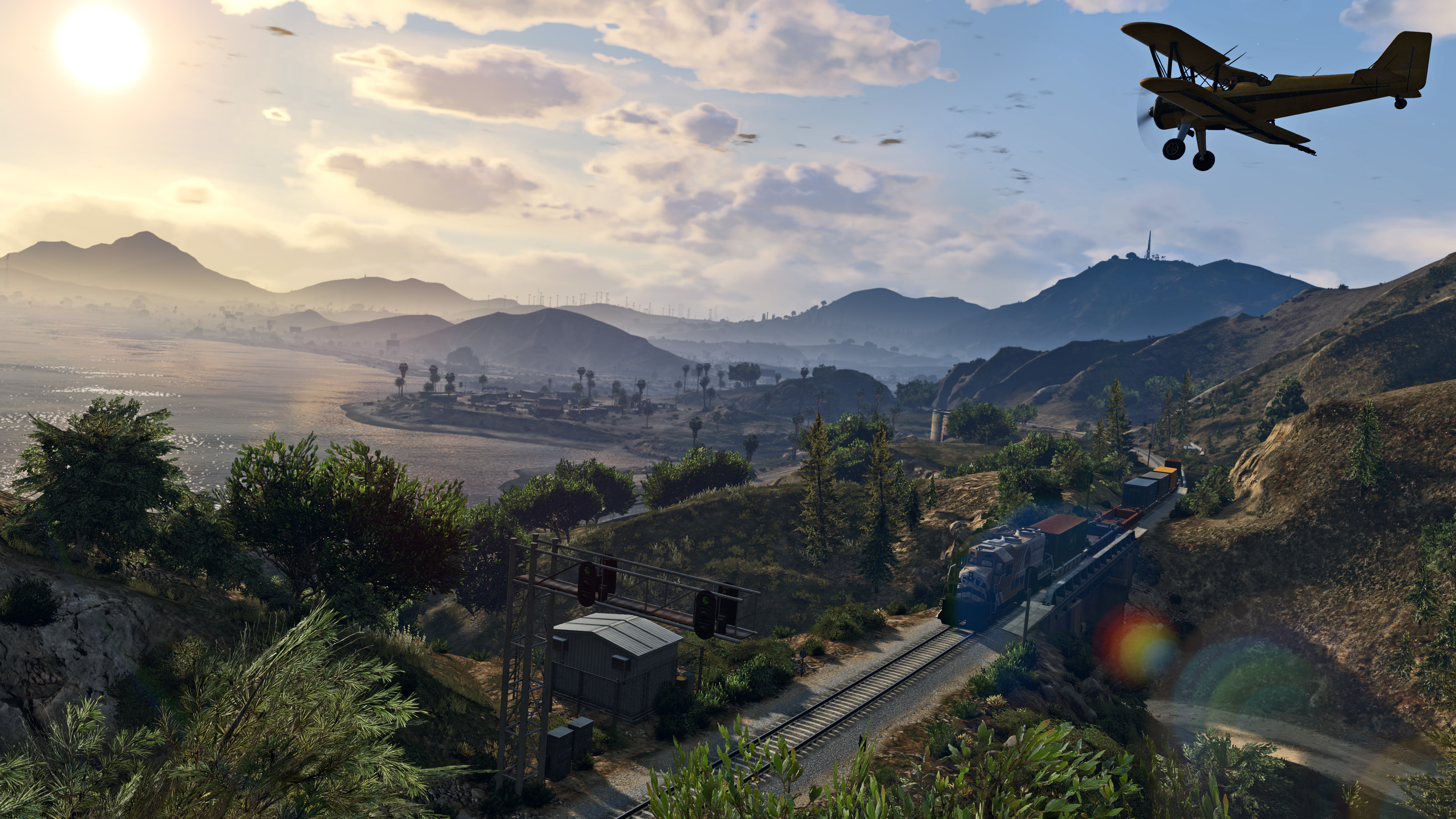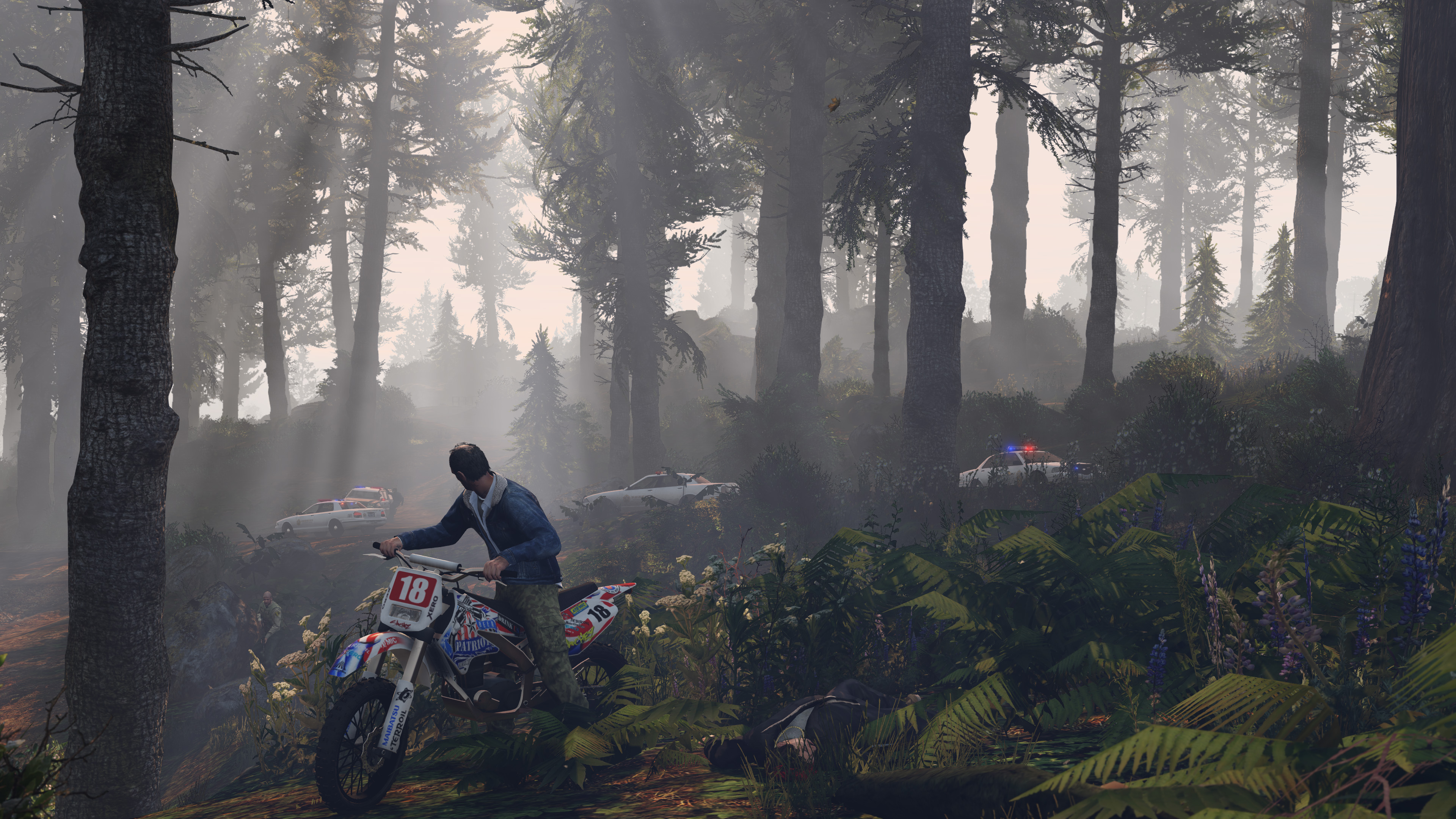 Trailers
Grand Theft Auto Online: Official Gameplay Video

Grand Theft Auto Online – Heists Trailer

Link(s)
http://en.wikipedia.org/wiki/Grand_Theft_Auto_V#Critical_response
http://www.rockstargames.com/V/restricted_content/restricted_content_agegated/ref?redirect=http%3A%2F%2Fwww.rockstargames.com%2FV%2F&hash=efbbd75c6ccf8845ad023bf548a66936